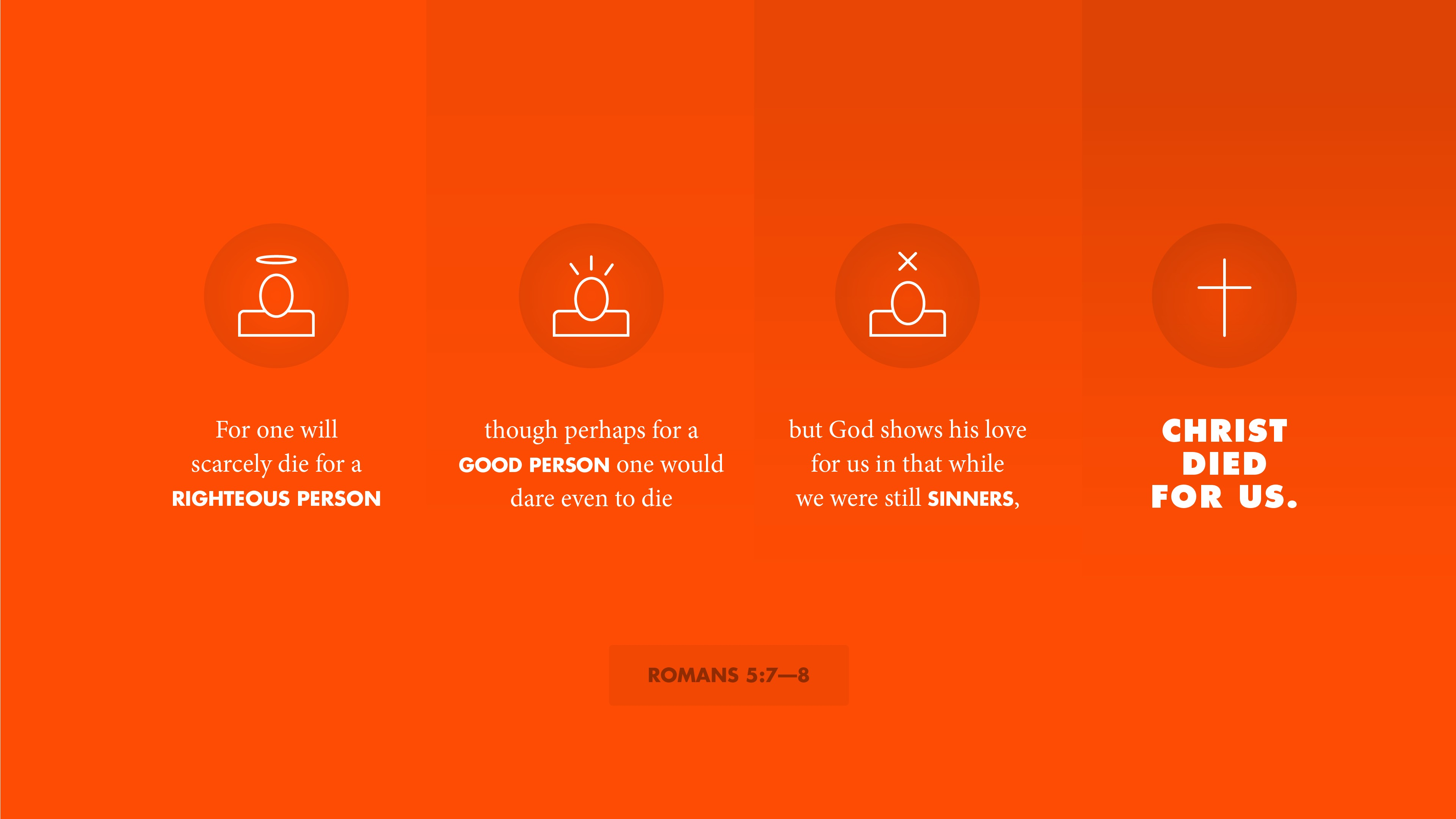 My wife and I are currently in the process of finishing up our 2014 taxes. Like the rest of you, we're busy trying to figure out whether we have all of our tax documents, if we've entered all of the information correctly, and if we've maximized the greatest possible return on our taxes. Now, I don't know much about taxes or how they're calculated. I've always just entered the standard information on my W-4 and sort of…hoped for the best around tax season. What I do know is, if I've paid more then I've supposed to during the year – I get something back. If I were to somehow pay the exact right amount, I wouldn't get anything back – but I also wouldn't owe anything. Sadly, I've been in the position before where I didn't pay enough during the year and I end up owing money to the government. Nobody likes that. To be honest, my knowledge about taxes comes down to nothing more than a gamble – I never really know what my return is going to be once everything gets filed.
I've talked to a lot of people who – in a similar yet much more significant way – take a gamble on God. Many people have a position towards God – if He exists, anyways – that just trying hard enough to be a good person puts them on right terms with God. You might think, "If I do enough good things, wouldn't God owe me?" Or, at the very least, "If my good and bad deeds even out, God and I will be neutral, right?" You might even think that it's only if your bad deeds severely outweigh your good that God would have any business punishing you. Do your best, make people happy, and God owes me one.
Is that right? Or are you taking a gamble?
When we think about God, ourselves, and our relationship to him, we need to think about these things on his terms, not on our terms. Anything less is wishful thinking. So here's the thing about our good deeds. We tend to think of all of our good accomplishments – whether it is serving a homeless person or smiling to our neighbor – as going above and beyond. We like to think that our good actions are a positive investment that will net us a big return. But the reality is, being perfectly good and obedient is just the baseline of what is expected of us. There is no going above and beyond where good deeds are concerned. The Apostle Paul explains this at length in the Book of Romans when he says, "Now to the one who works, his wages are not counted as a gift but as his due" (Romans 4:7). You owe God perfect obedience and good works, nothing you do is above and beyond the expectations.
But here's the problem. None of us have ever or could ever say that we've had perfect obedience and good work. You might say, "I'm not as bad as ____ (fill that in with whatever your movable standard is)," but that doesn't mean anything to a perfectly just God. Either you've perfectly obeyed, or you haven't. As hard as it may be to admit, in our heart of hearts we all know that we haven't been able to do this (Romans 3:23). Even if we could perfectly obey from this moment forward, we would still have a blemished track record that we couldn't make up for. No matter how hard we try to be a good person, we'll never be able to pay enough back to God.
You might be saying to yourself, "That sounds ridiculous. Of course nobody can be perfect all the time, how could God punish someone who is relatively good?" The problem with that question is that its relative. Again, if we think in God's terms and not our own, then we need to be prepared to say that things cannot be relative. Either God is just and punishes sin, or he is the cosmic absent deity who cares very little about your life.
So where do we go from here? Let's consider again what Paul has to say in the next verse of Romans, "And to the one who does not work but believes in him who justifies the ungodly, his faith is counted as righteousness" (Romans 4:8). What is Paul saying here? Is Paul saying that we don't need to try to do good at all as long as we believe in something? No, in fact, elsewhere Paul will passionately explain how those who believe must necessarily work as hard as possible to love God and love their neighbor.
What the Apostle Paul is explaining in these two verses is that our forgiveness, our right standing with God, cannot come from what we do. That is impossible, because we can't do enough to earn that. Our forgiveness and our right standing, must come simply through faith in the one who freely gives that to us. And who is that? Paul explains:
For while we were still weak, at the right time Christ died for the ungodly. For one will scarcely die for a righteous person—though perhaps for a good person one would dare even to die—but God shows his love for us in that while we were still sinners, Christ died for us. Since, therefore, we have now been justified by his blood, much more shall we be saved by him from the wrath of God (Romans 5:6–9).
See, God is not only just but he is also gracious, merciful, and abounding in steadfast love and patience. Yet, every single one of us must face the reality that when we stand before God and hand in all of our documents, we each will owe far more than we will be able to pay. But for the one who comes empty handed, not boasting in his success and earnings, but pleading only the blood of Christ, he can and will be forgiven. His return will not be what he is due, but what is due to Christ – the full inheritance and manifold blessings that are worthy of a son or daughter of God.
So friend, let me ask you: are you taking a gamble with God? Are you banking on your own insufficient merit and knowledge in hopes that you've made enough positive investment to get a big return? Acknowledge your inadequacy and ask for the grace and mercy from the one who gives it abundantly, and receive a return worth far more than can be measured: love, acceptance, forgiveness, mercy, kindness, adoption, peace.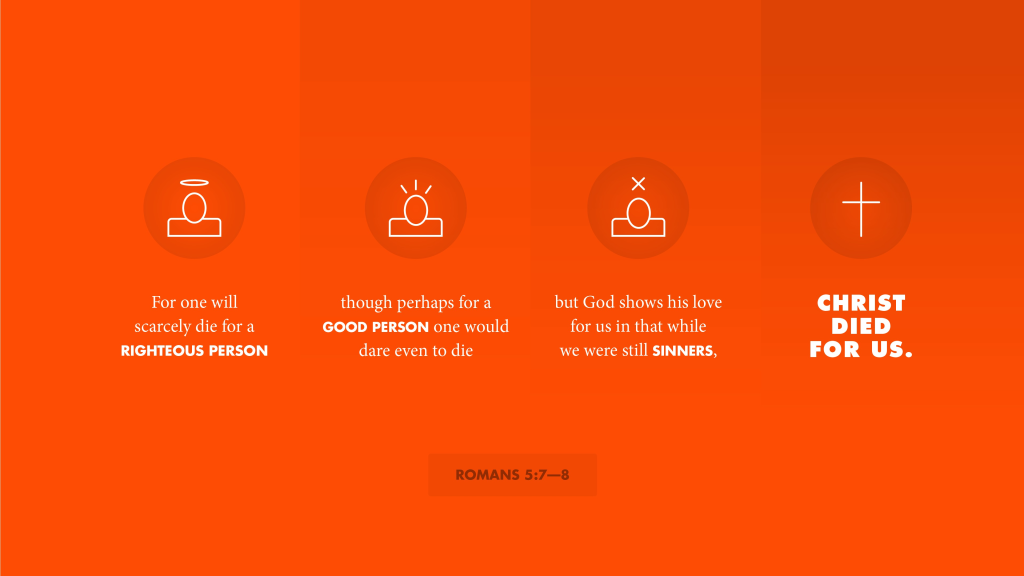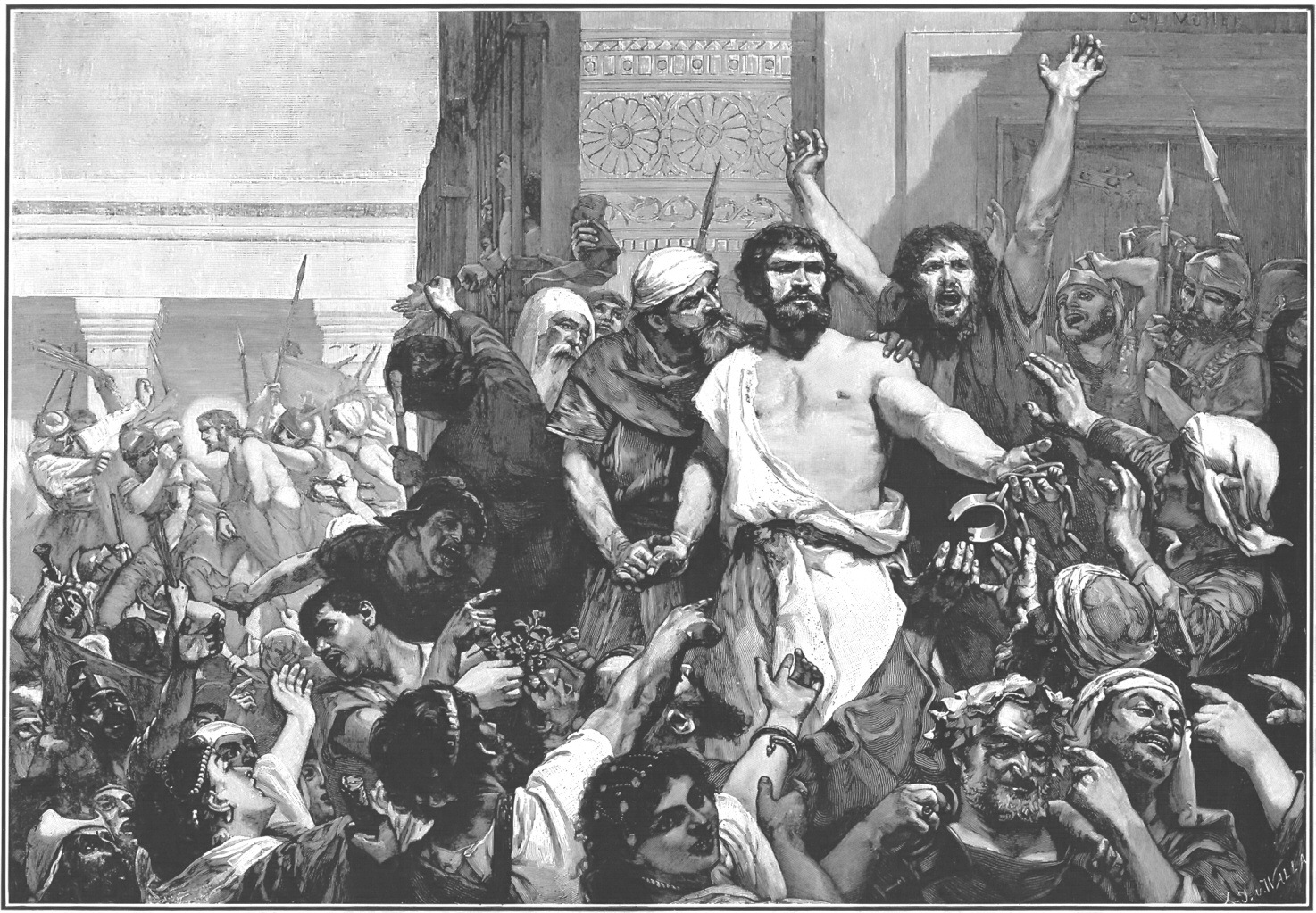 "Release Barabbas!," they cried (John 18:40). Barabbas the robber in exchange for a King.
The angry crowd had gathered. The ones who just some days earlier had laid palm branches at the feet of the donkey-riding King (John 12:12-19) are now crying for his death. What happened? How could they turn on the "do-gooder" Jesus?
The people had expected a triumphant King who would bring power and might do the Jews, a King who would bring wealth and topple the Roman government. They expected a new David, one who would elevate the Jews to a final, all-powerful status among all the peoples of the earth. This was their expectation for the Kingdom of God.
Instead, they got something quite different.
This King on a donkey was not conquering a physical evil, but a spiritual one (John 12:46). He did not come to build an earthly Kingdom, but a heavenly one (John 18:36). In this Kingdom, power is not shown through physical strength or earthly status but through a love for God and a love for others (John 13:31-35, John 15:1-17).
The way into this Kingdom does not come by what you do, what you have or who you are, but it only comes by way of who the King is (John 14:1-14). To get to this heavenly Kingdom, you are to expect to be hated and persecuted in this earthly life (John 16:1-4, 25-33, John 17:14-19).
The people got a King that was completely different from what they were expecting. Many loved him, others reviled him. As a result, they wanted him dead.
"Away with him, away with him, crucify him!", they yelled (John 19:15). Having been given the chance to exchange the death of Barabbas the robber for Jesus the Christ, they still chose the latter. Hatred for godliness runs deep.
In the encounter between Pilate and the Jews in John 18-19, we have a singular story that actually communicates to us the metanarrative of the entire Bible. In it, we see a rebellious people and their response to a God who gives everything he has – himself – to his evil people in order to save them.
It is easy for us to read this story and think, "How could the people be so cruel? How could they exchange the peaceful, loving, kind Jesus for a robber who had already been condemned under the law? Surely I could never do something so viscious." If that is your response to this story, then you're reading it all wrong.
In the grand narrative of the Bible, you are not the hero. You're not an optimistic secondary character, you're not even an innocent bystander! The truth is, the Biblical narrative paints all of us as the villain. Every single one of us! If we truthfully read the account of Pilate and the Jews, we would realize that we too would be crying out for Barabbas' life in exchange for Christ.
Many of us live out this narrative in our daily lives. We walk around and say things like "I'm generally a pretty good person", "I could never believe in a God who would ask me to…", "Jesus was wrong when he said…", "How could a loving God turn someone away if…".
We say these things because we're offended by the claims of Christ. And because we are offended by them, we too reject him. We are willing to offer him up in exchange for anyone and anything that contributes to our villainy and rebellion. See, you are contradictory if you call yourself a friend of Jesus but reject his teaching. You contradict yourself if you believe that the claims of Christ are wrong, but that you never would've cried out for his death. We are no different from the Jews who expected a king according to their standards, but rejected the King who said they had to live by his.
This, of course is not the end of the Biblical story. For in this story the hero dies for the villain, the villain who also happens to be his beaten, bruised and yet beloved bride who has locked herself away in a tower of sin and death. We have rejected and rebelled against Him, and his response is giving us His life to set us free.
"We love because he first loved us." – 1 John 4:19