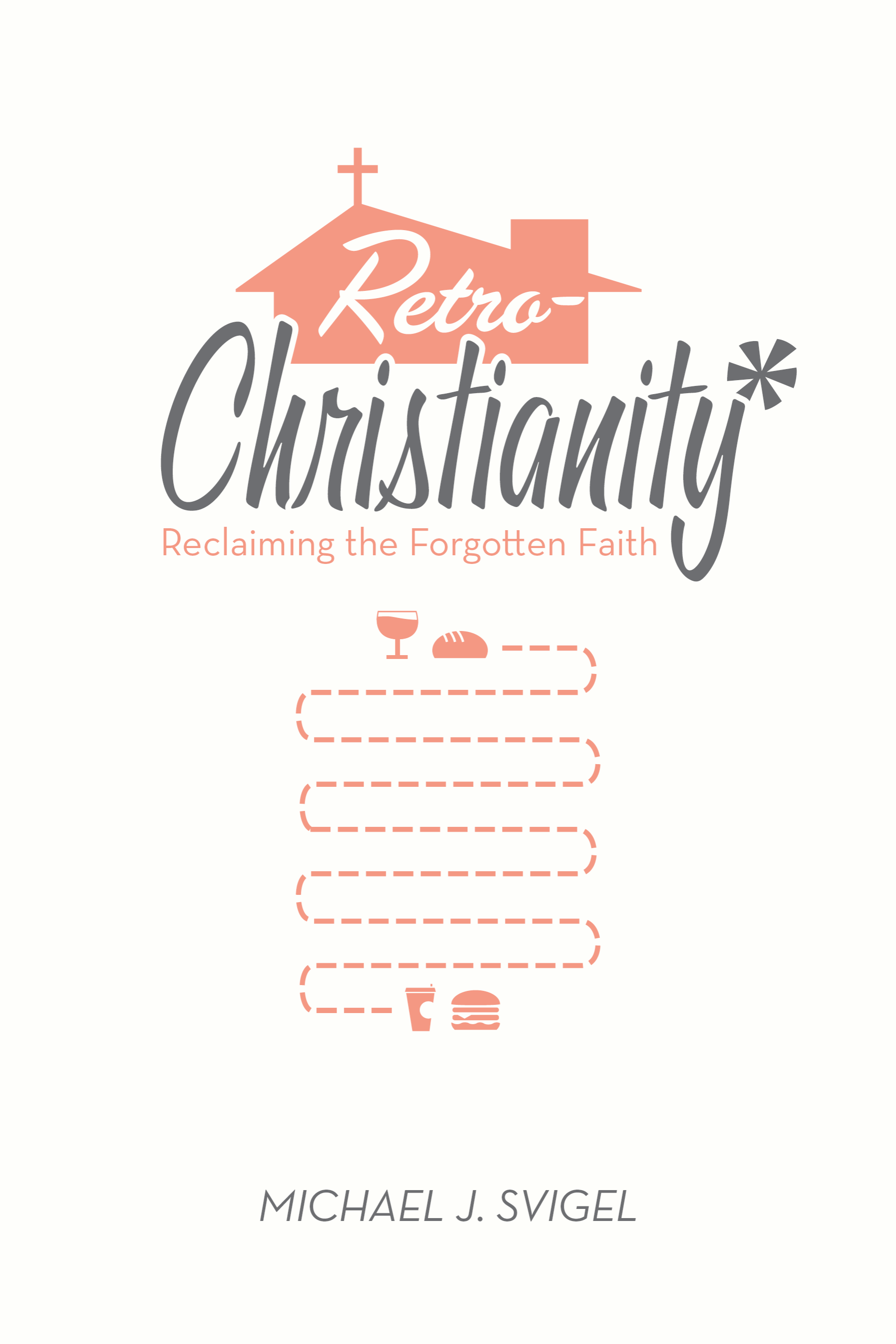 The following is an excerpt from Michael Svigel's Retro Christianity, pages 213-214.
---
God has gifted individual believers in such a way that we need each other for accomplishing the tasks of evangelism, edification, and exaltation. To put it bluntly: God never intended for one person to do it all. As far as spiritual gifts go, we're not called to be either a violin soloist or a one-man-band. Paul said, "God arranged the members in the body, each one of them, as he chose" (1 Cor. 12:18). This means God has placed you into his church for specific purposes. But those purposes are inseparably linked to the gifts and purposes of all other believers. We must depend on each other – really depend on each other. We're not just a single performer standing in the spotlight or an individual soloist dutifully playing an important part. By his sovereign design, God purposed that our unique spiritual gifts complement each other, like members of a jazz quartet or a chamber orchestra.
In fact, let me takes this in a direction you may not have considered before. Instead of taking spiritual gift inventories simply to determine our personal giftedness, maybe we should also take note of our un-giftedness – those areas of weakness for which we desperately need others. As we survey our ministry goals, build our ministry teams, and then begin to minister, we need to be sensitive not only to our strengths, but also to our weaknesses.
But this demands the most difficult part of the equation: humility.
It takes humility to say, "I'm a teacher, but I'm a lousy administrator." Who wants to be a lousy anything? It takes a humble spirit to say, "I'm good at hospitality, but I have trouble discerning people's needs." And it takes an extra portion of meekness to turn this admission into a plea for help from those who are strong in those areas.
But matching a person's gifts to a particular ministry is only a first step. We must also match believers' gifts with other believers' ungiftedness. This leads to three practical actions we can take.
First, have you matched your gifts with the right ministry needs for the edification of the body? if not, do it. There's a gap that needs to be filled even as you read these words. Or, perhaps worse, a frustrated saint is dutifully holding your place until the right fit comes along. It's time for you to report for duty.
Second, if you've already matched your gifts with the right ministry, have you unwittingly adopted the "axe and hose" principle? Are you trying to do it all, forgetting that God intentionally un-gifted you in certain areas so other believers can complement your ministry? What are your weaknesses? Who can you ask to fill that need and free you to do what God meant for you to do?
Finally, if you've made your match and humbly built your team, are there others who need your help making their own matches? Gently encourage people to step up to the plate. Ask how they're fitting into the essential works of the church. Find out if they're frustrated in their roles. Playing "matchmaker" will not only help gifted saints, but it will also minister to the entire body of Christ.