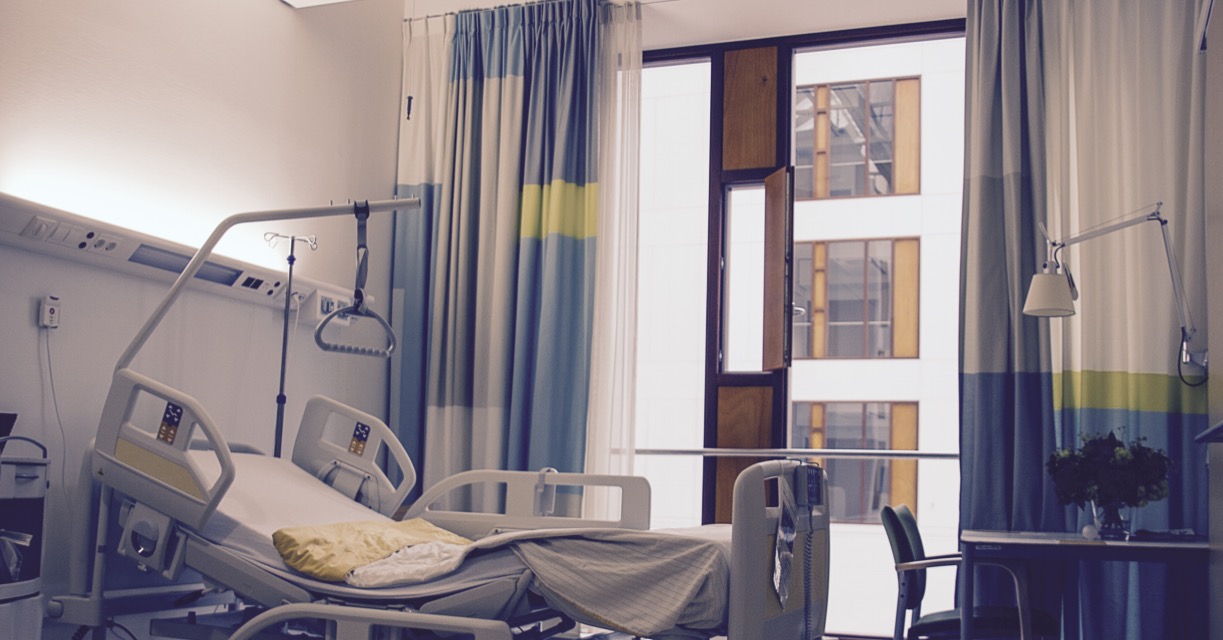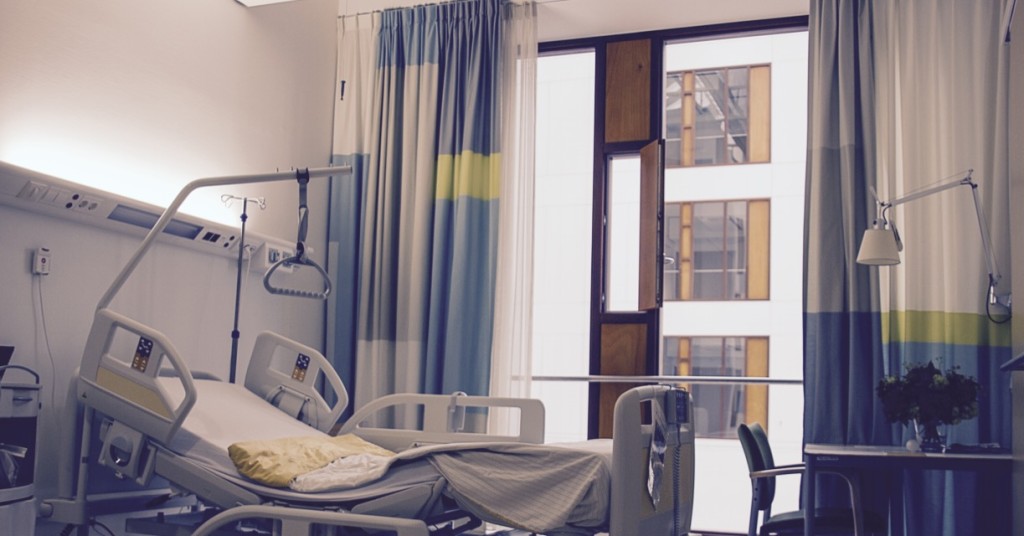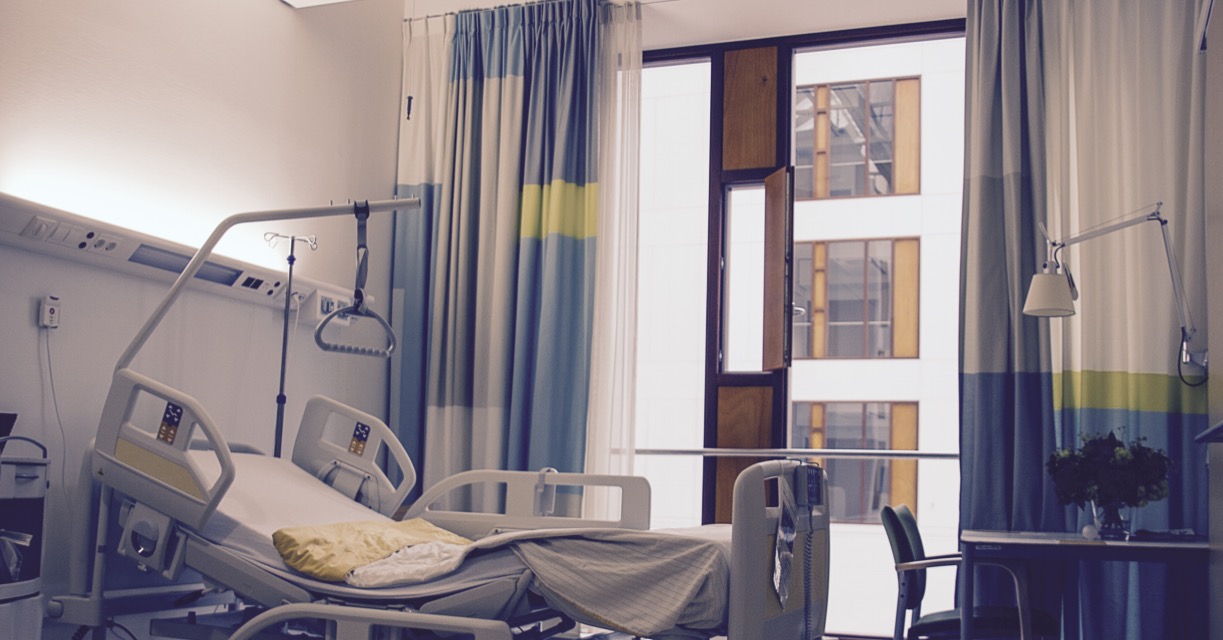 I walked onto my first shift in the hospital with a sense of fearful confidence. My blue shirt was freshly ironed, and my "New Volunteer" badge was hanging from my neck. It felt like a safety net in case anything went wrong.
Just days before, I had received my assignment: Child Life Services, Pediatric Oncology and Hematology. Up to that point, being around children who were wrestling to get free from death was only a distant idea. I've watched the show "Scrubs" 3 or 4 times over, but that can only prepare you so much. There are moments in a person's life that shape and define them. I did not know that day I would experience one of those moments.
I stepped onto the unit and walked over to the patient board. At first I was happy – I saw that in just a few minutes a magician would be coming to entertain the kids. The fear in me wanted to wait to do anything until he got there. Maybe I can just disappear behind him today, after all he is a magician and it is my first day.
I knew that wasn't what I was there for, so I set myself to the task of looking over the patient board. That's when I was hit with a punch right to my sternum. The first patient on the list: 3-year-old. Female. Are you kidding me? Perhaps noticing a look of shock on my face, the nurse standing next to me looked over and said, "She's been having a really rough morning and has been crying non-stop. There's probably nothing you can do."
Maybe not, but I wanted to try. I walked over to her door, squirting the hand sanitizer in my hands along the way (foam in, foam out). I knocked – no response. I slowly opened the door, and like a tidal wave I was hit by multiple forces all at the same time.
There she was on the bed, tears in her eyes. She had a look of sadness and confusion across her face. What can a 3-year-old possibly grasp in terms of what it means to have cancer? It took everything I had to repress the human instinct of shock and disbelief about what was playing out before me. What kind of world would be so cruel to allow this poor girl to be in so much pain?
Her father – perhaps thinking I was on the medical staff – rushed to the door with a huge sigh of simultaneous despair and relief. He had been waiting for someone to come and relieve him so he could go check on her food. I promised I would stay with her until he got back.
As I walked over to her bedside, I began to take it all in. There were tubes and wires hooked up to every limb of her body. She had those sticker fake-earrings on, highlighting the beauty and innocence of such a small child. Strands of her hair covered the bed.
The crying never stopped. I tried everything I could possibly think of. Noticing the sparkling glitter paint near her bedside, I even began to draw things on my face. It only brought a few seconds of relief. Eventually the poor child ran out of energy, and She laid down and quietly sobbed to herself. It was all I could do to just rub her back and pray for her silently as we waited for her dad to return.
As I was rubbing her back, I looked over to the nightstand and saw a book. I drew closer and saw that it was a book by a popular "health and wealth" preacher. This book promised that Jesus would heal you if you simply had strong enough faith. Rage welled up inside of me, followed by incredible sadness.
"Have strong enough faith, and you will be healed!" – that's what they all say. But what happens when healing never comes? Well, the implication is obvious: your faith isn't strong enough. Your daughter died, even though you believed? Where was your faith? You've failed her.
It is a repulsive and damnable teaching.
And yet, we are all prone to believe this to one degree or another. Our default setting as human beings is to believe that we can earn something from God or manipulate him to meet our needs. The self-help messages of our day which we see plastered all over social media tell us to look inside of ourselves for hope and strength. These messages only feed our default responses in times of great distress and sorrow.
Now here is the great dilemma: your faith – your strength – it will fail. I promise you. When the diagnosis comes, when the car accident happens, when you get that phone call – your faith will fail. Maybe not within the first hour, maybe not on the first day, maybe not even in the first week. But it will. We must learn how to turn to the promises of God rather than our own strength each and every day. The Psalmist said it well:
My flesh and my heart may fail,
but God is the strength of my heart and my portion forever. (Psalm 73:26)
Where will you turn when suffering and affliction comes? Who will you trust? The power and strength of your faith? Or the eternal and trustworthy promises of God?
Promises concerning who you are: loved (Deuteronomy 7:7-8, Jeremiah 31:3), adopted (Romans 8:15, Ephesians 1:5), chosen before time began (Ephesians 1:4).
Promises concerning whose who are: brothers and sisters of Christ, sons and daughters of God (Romans 8:16-17).
He knew you – therefore you are no accident. He chose you – therefore you are not a zero.
Todd Billings is a Christian Theologian who has been diagnosed with an incurable cancer. In his book Rejoicing in Lament, he recalls a sermon from one of his professors many years ago. The professor was reminding his students that their life is hidden with Christ in God (Colossians 3:3). The professor then said, "Remember that, please, when you're only in your thirties or forties, or your fifties or sixties, and the doctor says it may not be benign."
There is good news that our life is hidden with Christ in God. As Billings reminded me in his book, it's not our job to write out the chapters of our lives nor to control God when we feel like we need him the most. Our job and highest act of faith is to be satisfied in knowing who and whose we are.
Dear friend, whom will you trust? Where will you turn?