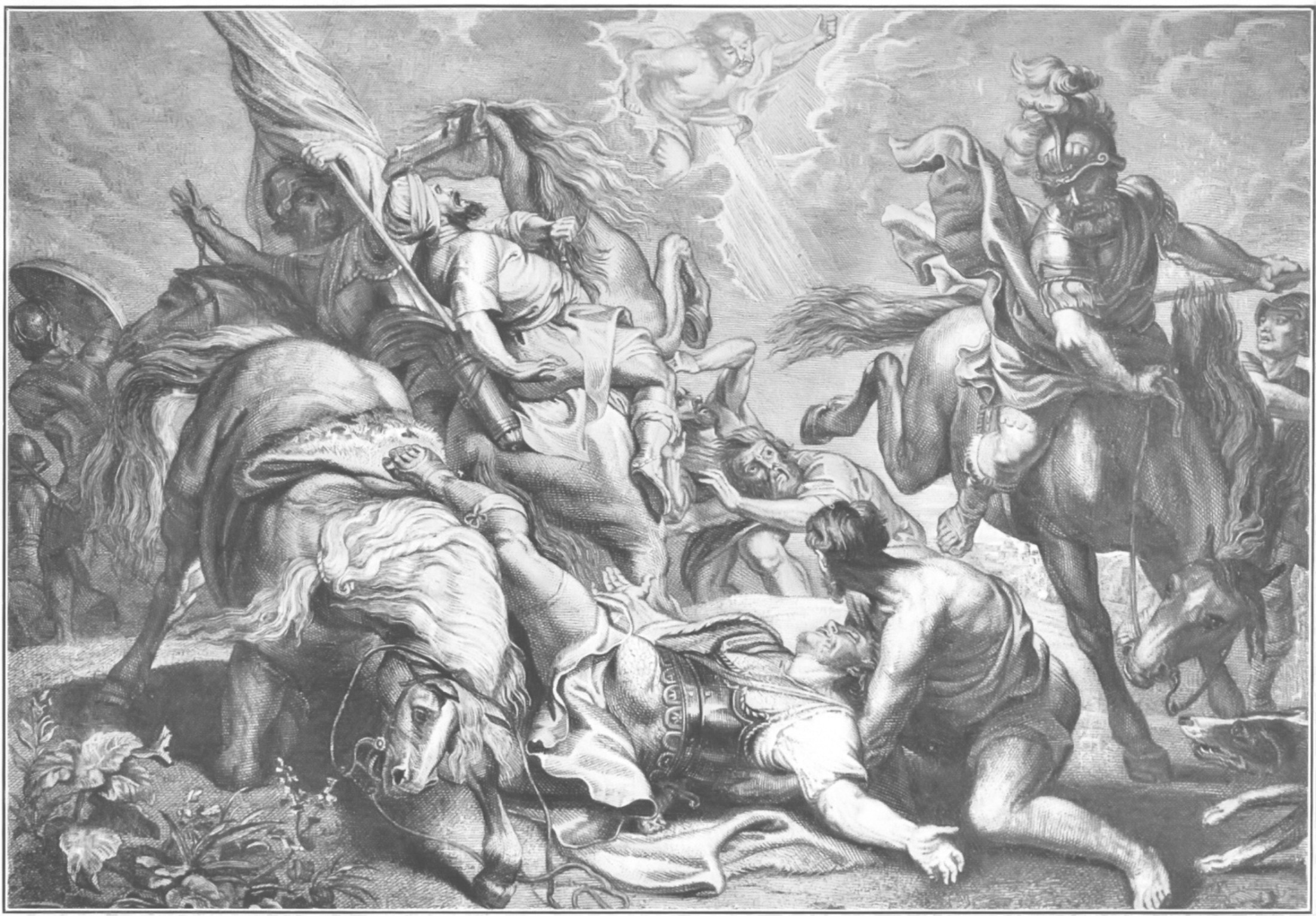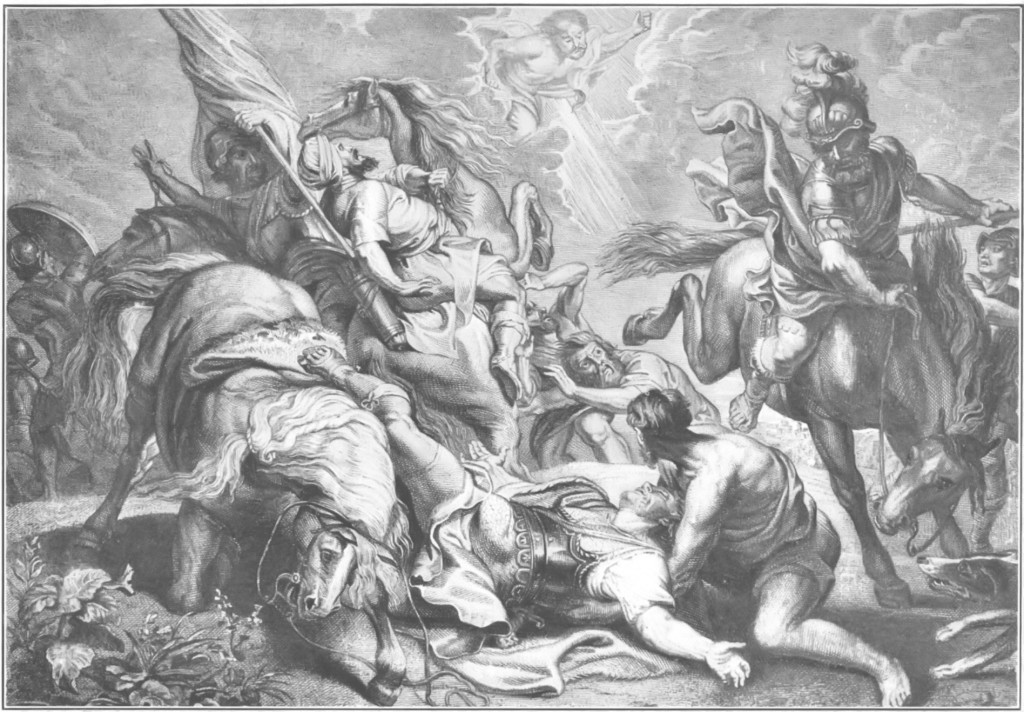 As the school year came to a close last year, I published a list of things that I had come to learn during my time in the introductory year of my studies. Following the pattern I've set for myself, here is another list from year two.
1. Being a Christ-like husband is infinitely more difficult than even the most strict and arduous of classes.
I was engaged for only a small portion of my first year. My professors often hit on the Biblical necessity for putting wives ahead of ministry and studies, for sacrificing yourself for your wife and striving to love her as Christ does the church. I naively thought this was easily doable and something I would excel at.
Enter marriage and seminary year two, where I discover that sacrificial and Christ-like love is far more than an idea in a Tim Keller book or a good exegetical preaching point from 1 Timothy. It's hard. Really hard. Pride, envy and selfishness in marriage – sin – are a very real thing.
Despite its difficulty, marriage is so, so good. Through all of the struggles and tears God is growing both my wife and I to better understand the deep commitment that exists between Christ and his church. I am so thankful for my wife, her support, her patience and the gift of grace that marriage is which God uses to grow and sanctify us in our wilderness journey. I'd be twice the cynical and selfish goober that I am today if it wasn't for her.
2. Nobody cares about my theology.
I don't say this in a mean way, but at the end of the day – nobody else really cares about my theology other than my classmates and professors. Quotes from Augustine and Calvin don't help anyone get through the struggles of life. There is hardly a person in my church who could give a lick about the theology of the Reformers and church Fathers, Greek nuances or eschatological differences. What people want and need – and this is a very good thing – is the grace of God through the sustained and faithful ministry of His Word to their souls. Grace, assurance, exhortation, the person and work of Christ and his gospel are the fruits of our labors; all of which are nourishment for our tired and weary souls. As it has been said, "Show them the Bread, not the bread factory."
3. Nobody cares that I am in seminary.
Honestly, I think there was a time where I had a bit of an elitist mentality to seminary, as if it was somehow unique over other learning institutions. The truth is, its really not any different and it is incredibly dangerous to think anything different. Like every other masters degree programs, seminary requires hard work, sacrifice and dedication. The attendance of seminary is not something to boast in but something to be humbled by, something that creeps into the background of our lives as we instead seek to share what we have in common with our brothers and sisters – the riches of all that we share in our union with Christ.
4. Doubt and fear are paralyzing.
Theology is the remedy for doubt and fear; yet, knowing theology is not a vaccination for doubt and fear. Throughout my second year in seminary I faced many doubts and moments of paralyzing fear over my future, slowly and cripplingly putting me in a place where I forgot the promises and graces of God. It was only recently as I've been studying the book of Deuteronomy that my doubts and fears were cast out. I was struck by Moses' attention to detail as he recalled the victories of the Israelites that were won because of the promise-keeping God that they served.
A remark by Pastor Ajith Fernando is what really shattered my paralyzing shell of fear and doubt. Commenting on Deuteronomy 1:28, he said this: "We must apply the implications of what we believe about God to every situation we face. Then we can conclude, 'If God is God and I am obedient to him, he will see me through.' That is the logic of faith. Believing God's goodness, power and love for us helps us to be obedient." I realized that this God of the Israelites is the same God we serve today, and I can rest assured in God's promises and goodness to me not because of anything I do or my circumstances but because of who God is as a covenant and promise-keeping God. Truly, he is so good to us.
5. Adoption is the "height of our privilege as God's people." – John Frame
I can't say enough of how much I love my church. The congregants, members, leaders and volunteers have all been such a blessing and gift of grace to me. I'd be nothing if it wasn't for the way my brothers and sisters challenge me, sanctify me, pray for me, and love me. I am coming to really understand how, as John Calvin says, there is no sacrifice more pleasing to God that cultivating brotherly good-will. If any of you are reading this – thank you.