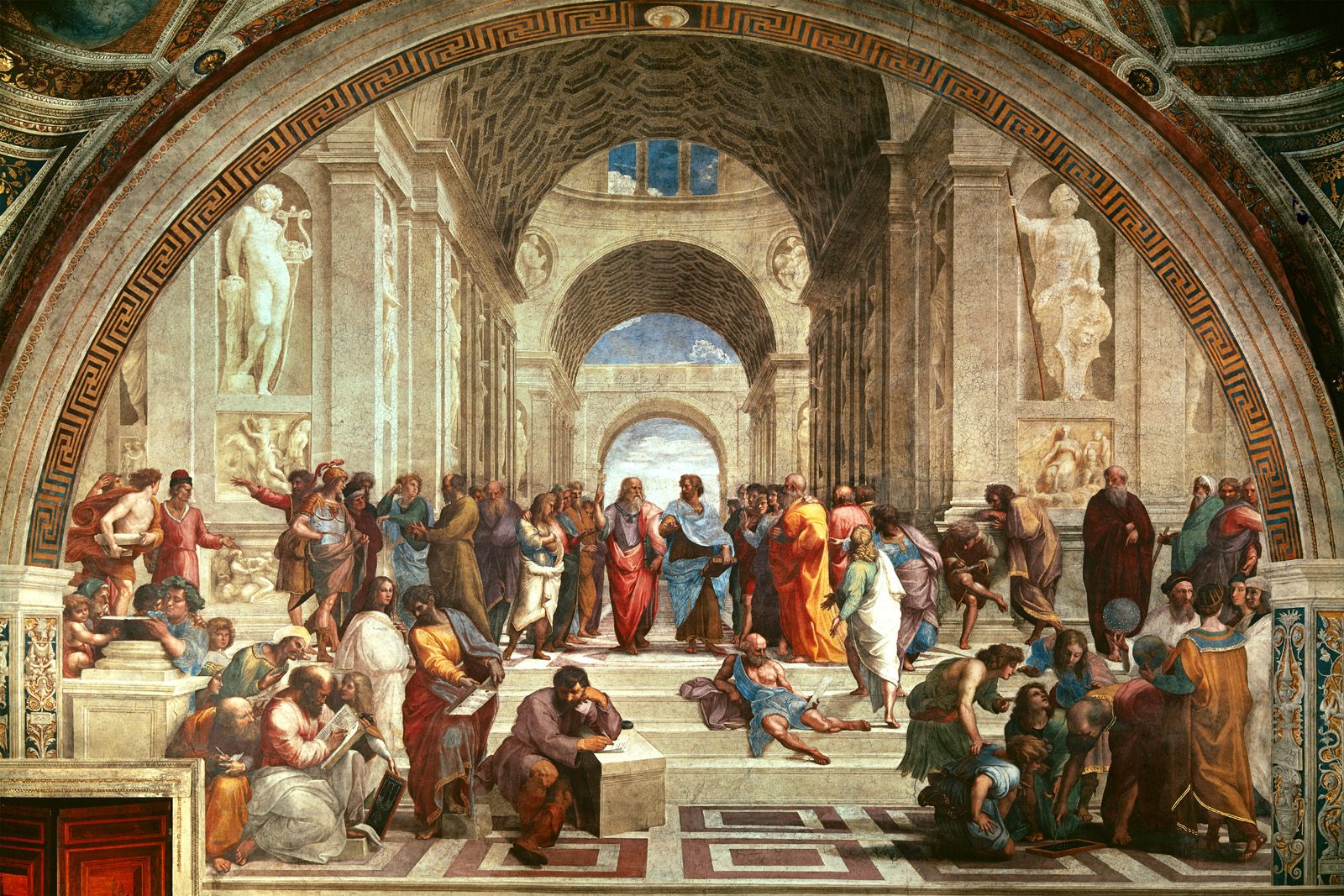 In anticipation of writing a final paper for my Summer philosophy course, I've been going back through my course notes. Some things I found useful were some quick thoughts on the question, "Why should Christians study philosophy?"
I think these quick notes and thoughts are helpful and encouraging. These are things I will continue to think about as I pursue Christ with all of my heart and all of my mind.
These were taken from the first day of class with Dr. Stephen J. Nichols, a professor at Lancaster Bible College, adjunct professor at Reformed Theological Seminary and new teaching fellow of Ligonier Ministries.
1) "Finally, brothers, whatever is true, whatever is honorable, whatever is just, whatever is pure, whatever is lovely, whatever is commendable, if there is any excellence, if there is anything worthy of praise, think about these things." – Philippians 4:8
The things Paul mentions in this verse are Philosophical categories – truth, honor, justice, love (beauty). Paul commands the Christian to think about and pursue these things.
2) We need to construct our own worldview. We all have a worldview, a context that influences the way we think, interpret the world, and understand our place in the world. As a Christian we have a responsibility not to adopt a worldview, but to construct one and think it through.
3) We need to develop the habit of critical thinking. Our culture is much more receptive than it is critical.
4) We need to foster reflection. Reflection is an art.
5) We need to broaden our world. We can learn from history and missteps.
6) We need places to land – certainty on truth, morality, etc. "Liquid" is a word used to describe our post modern context – there is no place to land, people say we cannot be certain about anything. Christians must have first principles in an age without certainty.
7) We need to love God with our minds. God created us as rational beings –and there is a difference between being rational and rationalism. It is God honoring to do so.
8) Ideas have consequences. How do we help our churches engage ideas? Beliefs/actions/consequences are only the tip of the iceburg. They come from principles/values/beliefs/presuppositions.
9) It can enrich our life. Pop culture is fine and well, but reaching for "top shelf" material and wrestling with it can enrich our lives.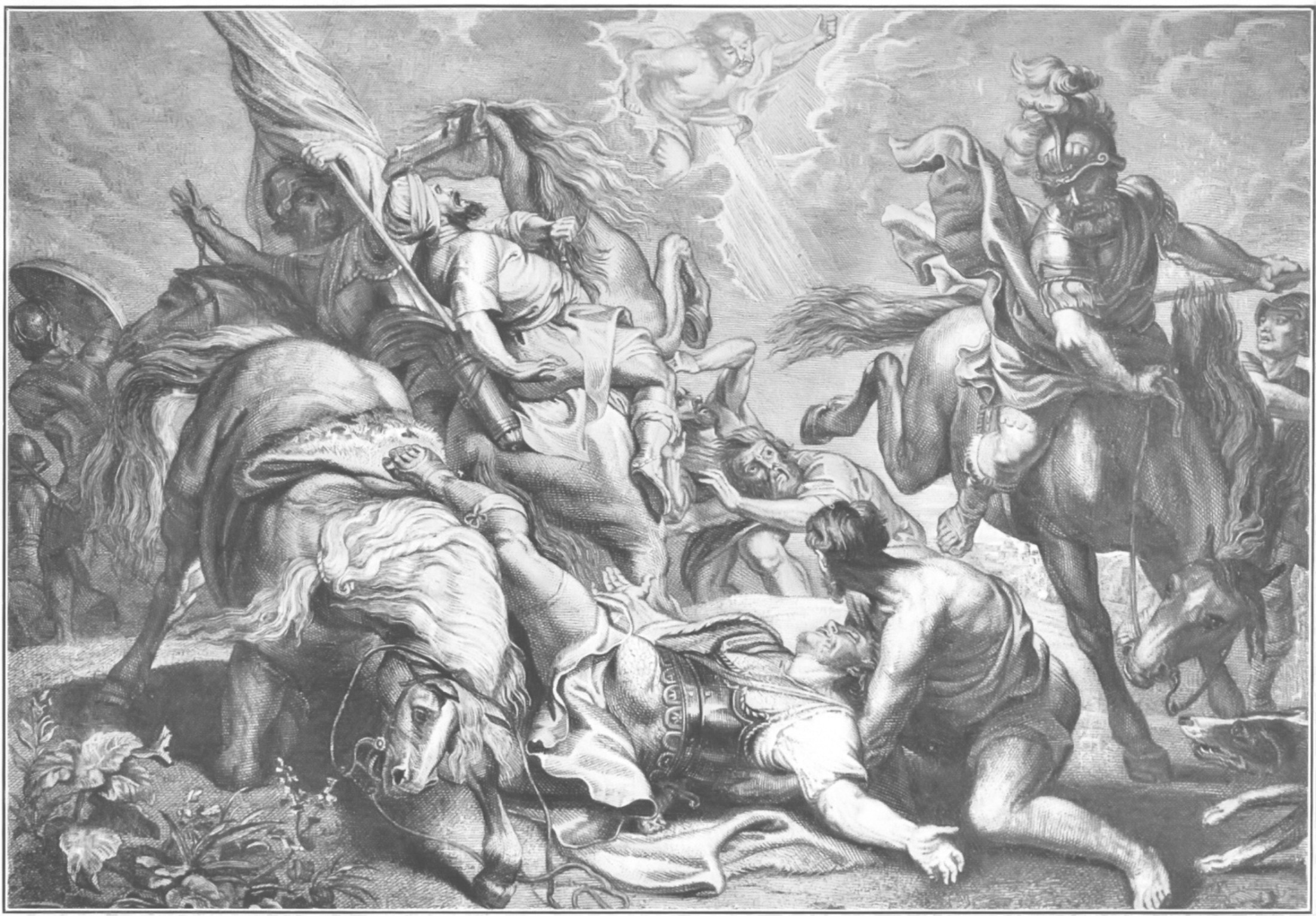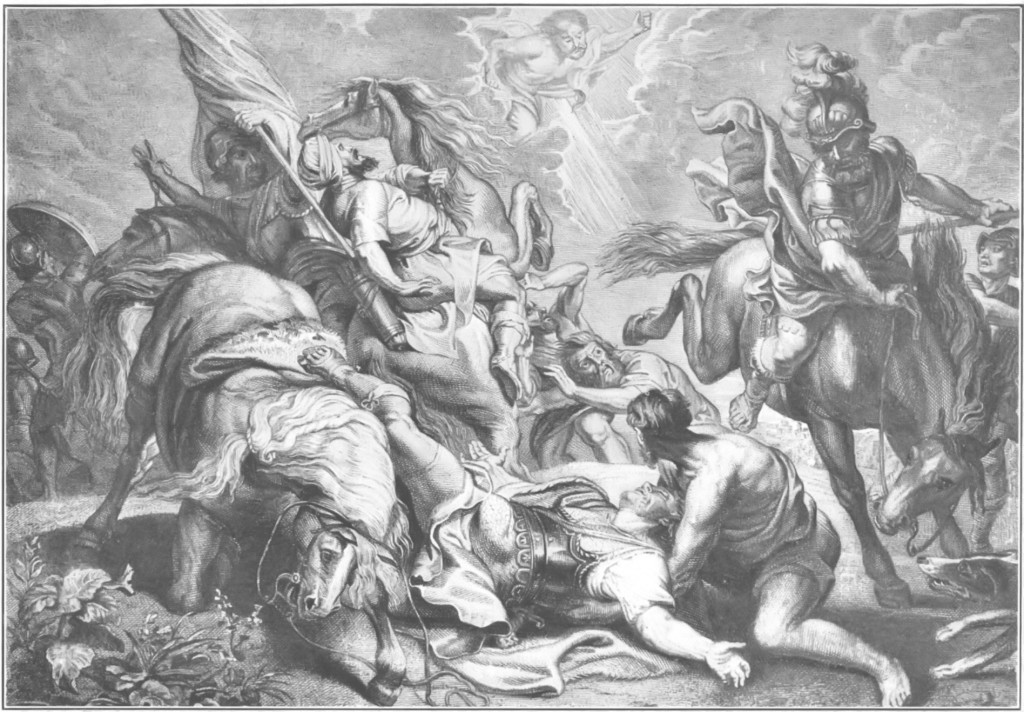 The paper writing is coming to an end, the books are closing and exams are being graded. Seminary: Year One is officially coming to a close. As I look back on my experience over the past 9 months, I can't help but reflect on the things I've learned and grown from in my time so far. Some of these things were expected, many were not.
I've taken some time to list out a quick list of my reflections. In no particular order, here are the things I've learned in my first year of seminary:
Completing classwork with excellence is very time-consuming and requires an incredible amount of sacrifice.
Knowing that you've put your best effort into what you're called to is genuinely rewarding.
I am eternally grateful for the support and encouragement of friends and family.
The local church is a beautiful thing.
Prayer for the global, visible Church of Christ is necessary.
I did not know everything because I owned an ESV Study Bible.
Pride is a snare and trap that leads to destruction.
Some of my most memorable experiences have been when I was able to witness my professors shed tears over real life circumstances – ministry, loss, and pain (I am grateful for humble professors who lead by example).
More rewarding and fruitful than dropping theology on others is encouraging them and spurring them on in their sanctification.
The less theology I knew, the more I tried to prove my worth to others. The more I know, the more I realize I don't know.
I used to hate tangents from professors in my undergrad degree, as it often felt like a waste of time. Hearing tangents and soap-boxes now are very rewarding, as it comes in the form of passionate preaching over something that breaks the heart.
Working on what you are passionate about isn't work at all.
I've realized that the sacrifices of my time to devote to my studies also requires the sacrifice of those closest to me.
Balancing full-time work, school, church involvement and relationships isn't any easier nor does it make any more sense than when I first started.
I am more often wrong than I am right.
Seminary education has led directly to fear of judgement of man.
Seminary is the perfect environment to breed hard-heartedness if you allow it to be.
I could not have finished with excellence without the support of my beautiful fiance.
No matter how much knowledge and ability to explain things is acquired, it is still the grace and mercy of God that illuminates the heart.
Theology word vomit must be refined into concise speech.
I am continually challenged by my peers.
Opposition means nothing to me.
Glorious truths, twisted by wolves, is both angering and profoundly saddening.
Dead languages are fascinating.
The Scriptures are far more intricately connected and tied together than I can possibly comprehend.
There is always another point to consider.
The urban seminary classroom is packed with incredibly bright people far more intelligent than I – surgeons, doctors, engineers, etc.
God's grace and provision are too great for words.
I desperately need said grace.
Balancing what I want to read with what my professors want me to read is difficult.
Study without prayer is rarely fruitful.
Theology is nothing if not applied.
This is definitely where I am supposed to be.