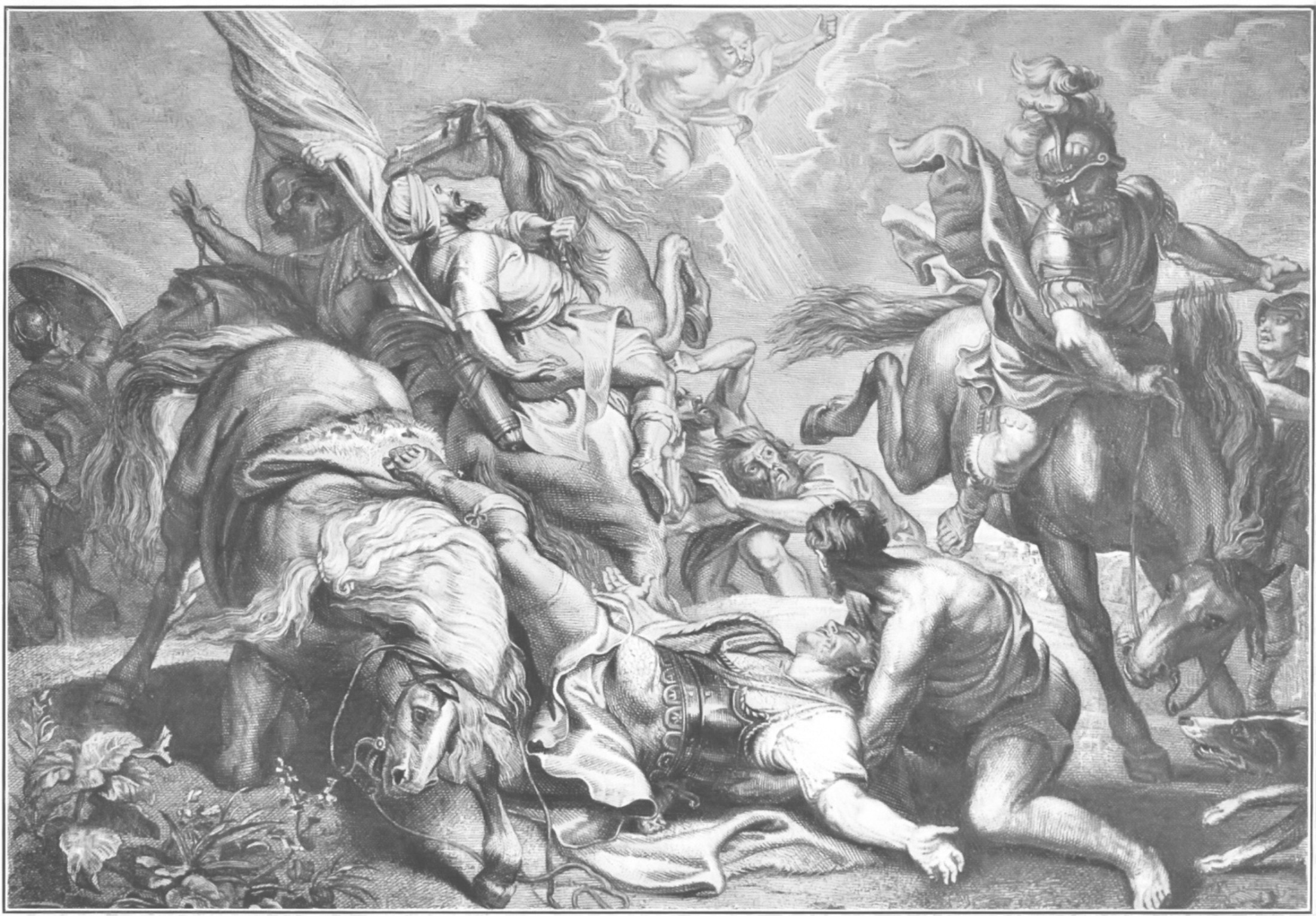 Now as he went on his way, he approached Damascus, and suddenly a light from heaven shone around him. -Acts 9:3 (ESV)
Some of you may be curious as to the standpoint I will be taking on this site. Below I have listed the core beliefs I hold to that will shape what is written on this page:
I believe that the Bible is the Word of God, and is inerrant in it's original Greek and Hebrew manuscripts.
I believe that the Bible is authoritative over our lives.
I believe that the Bible is completely about Jesus. Everything in both the Old and New Testaments complete points to Him. You are not David, and your mean boss at work is not Saul.
I believe God has eternally existed in a Trinity; as Father, Son and Holy Spirit. There is one God, existing in three separate but equal persons.
I believe Jesus Christ is the eternal, begotten Son of God, and salvation is only possible through his saving work on the cross.
I believe there is such thing as absolute truth, and that is found in the God-man Jesus.
I believe that sinners come to saving faith through the regenerating power and work of the Holy Spirit.
I believe that all humans are, at their core, desperately wicked and in need of saving. Without Christ, we all stand in equal judgement before God's glorious throne.
I believe in a literal hell.
I believe that the gospel must be preached for sinners to come to faith.
I believe that any good work we do is meaningless unless it is fueled and sustained by the love of Christ.
I believe that all of Creation reveals God's beautiful and mighty handiwork.
I believe God is absolutely sovereign over all things.
I believe that sanctification is an on-going process, and is brought about by the work of God through the Holy Spirit. Perfection will never be reached in this lifetime, but it is the believer's responsibility to pursue a life of holiness and obedience.
I believe in the Doctrines of Grace (for more on that, click here).
I believe every Christian is a missionary sent by Christ to proclaim repentance and forgiveness of sins to a lost and dying world. As Charles Spurgeon once said, "Every Christian is either a missionary or an impostor."
I believe that our views on culture should be shaped by the Biblical text, not the other way around.
I believe that in a culture NOT shaped by the Bible, it is the Christians responsibility to actively engage the culture around them – not retreat from it.
I believe through a proper study of the Bible, every believer can come to understand what the text has to say.
I believe Christ is coming again.