Below are the "Ten Commandments" of hearing the preaching of Gods word, originally outlined by Thomas Watson and here summarized by Joel Beeke and Ray Lanning in the book Sola Scriptura: The Protestant Position on the Bible.
—–
1. When you come to God's house to hear His Word, do not forget to prepare your soul with prayer.
2. Come with a holy appetite for the Word (1 Peter 2:2). A good appetite promotes good digestion.
3. Come with a tender, teachable heart (2 Chron. 13:7), asking, "Lord, what wilt thou have me do?" (Acts 9:6). It is foolish to expect a blessing if you come with a hardened, worldly-minded heart.
4. Be attentive to the Word preached. In Luke 19:48, we are told that the people "were very attentive" to Christ. Literally translated, the text says, "they hung upon him, hearing." Lydia evidenced a heart opened by the Lord when she "attended" or "turned her mind" to the things spoken by Paul (Acts 16:14). Such attentiveness also involves banishing wandering thoughts, dullness of mind, and drowsiness (Matt. 13:25). Regard the sermon as it truly is – a matter of life and death (Deut. 32:47).
5. "Receive with meekness the engrafted word" (James 1:21). Meekness involves a submissive frame of heart – "a willingness to hear the counsels and reproofs of the word." Through meekness, the Word is "engrafted" into the soul and produces "the sweet fruit of righteousness."
6. Mingle the preached Word with faith: "The word preached did not profit them, not being mixed with faith" (Heb. 4:2). Roland H. Bainton, summing up Luther's view, wrote: "Faith is not an achievement, it is a gift. Yet it comes only through the hearing and study of the Word." If the chief ingredient of a medicine is missing, the medicine will not be effective; so be sure not to leave out the chief ingredient, faith, as you listen to a sermon. Believe and apply the Word. Put on Christ as He is preached (Rom. 13:14); apply the promises as they are spoken.
7. Strive to retain and pray over what you have heard. Don't let the sermon run through your mind like water through a sieve (Heb. 2:1). "Our memories should be like the chest of the ark, where the law was put." As Joseph Alleine advised, "Come from your knees to the sermon, and come from the sermon to your knees."
8. Practice what you have heard. "Live out" the sermons you hear. Hearing that does not reform your life will never save your soul. Doers of the Word are the best hearers. Of what value is a mind filled with knowledge when not matched with a fruitful life?
9. Beg God to accompany His Word with the effectual blessing of the Holy Spirit (Acts 10:44). Without the Spirit, the medicine of the Word may be swallowed, but it will not result in healing.
10. Familiarize yourself with what you have heard. When you come home, speak to your loved ones about the sermon in an edifying manner: "My tongue shall speak of they word" (Ps. 119:172). Remember each sermon as if it will be the last you ever hear, for that may be the case.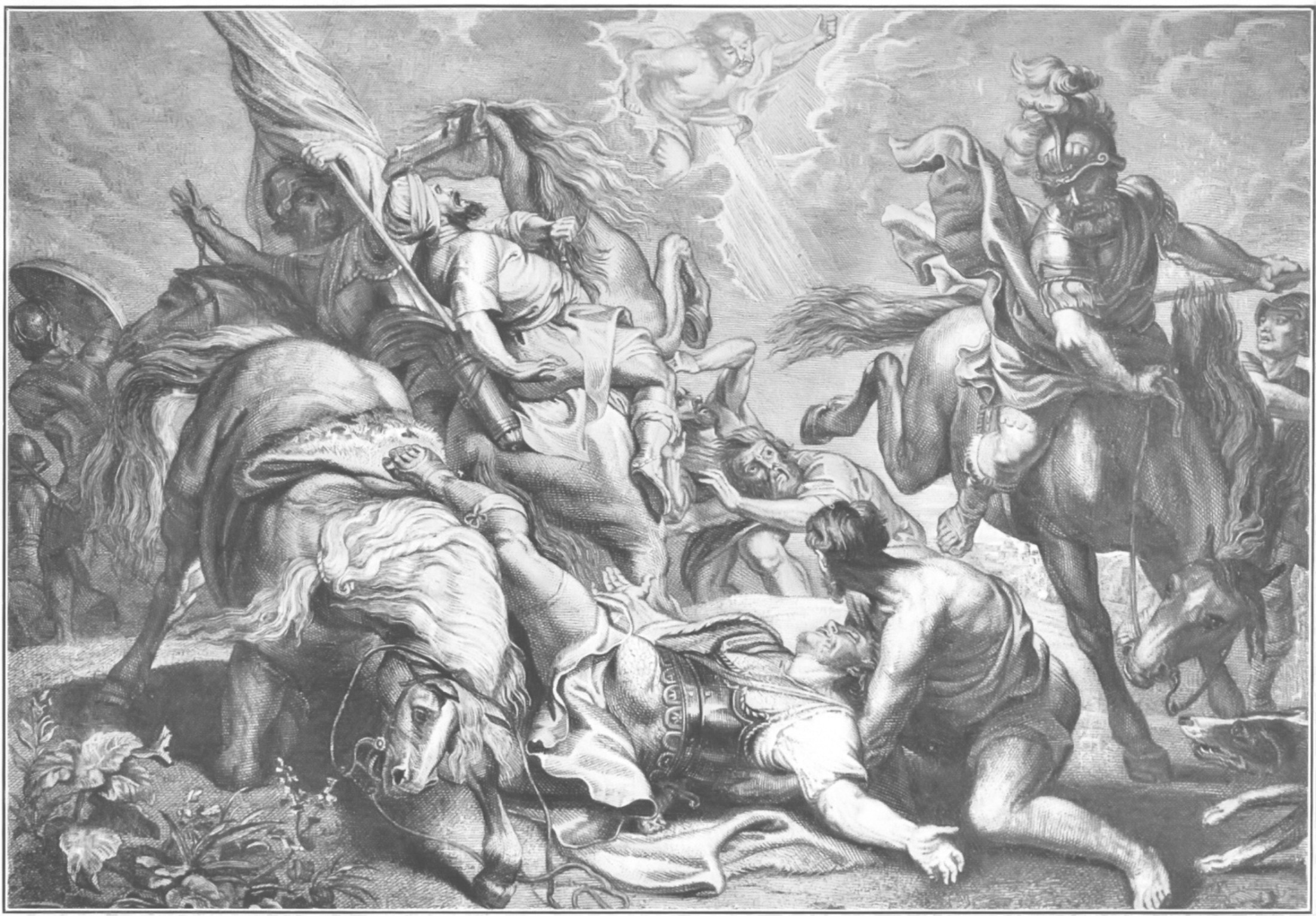 Words have purpose. When words are used either frequently and/or in the wrong settings, they tend to lose that purpose and all meaning associated with them. An observable example of this is when we call customer service centers for support; they've told people to "Please hold, we will be right with you" so many times, that "be right with you" can mean anywhere from 10 to 60 minutes. Or think about how often we use words like "literally," "starving," or "explode." "I'm literally going to explode from starvation if…"
No, you're not.
In a similar fashion, today's evangelical ghetto has lost its understanding of the word "salvation." We often speak of "salvation" as equatable to our justification, that is, being "saved" and now in a right standing before God because of the work and sacrifice of Christ. The problem is, these two words are not equatable. Salvation does not simply mean justification or "saved." It means so much more. We will only truly understand salvation when we understand all of who Christ is and all that belongs to him.
Our justification is only one part of our salvation. Some have spoken of this as not only understanding what we are saved from but what we are saved to. When we are justified before God we become united to his Son by faith. When this happens, we become not only partakers in his righteousness and justification, but in his inheritance as a son, in his likeness as we become progressively more like Christ, and eventually in his resurrection body when we receive our own in glorification.
These aspects are often spoken of as the benefits of Christ. Counter-intuitively and counter-culturally one of these benefits is becoming a partaker and sharing in Christ's sufferings. The Apostle Paul explains this well in his epistle to the Philippians:
Indeed, I count everything as loss because of the surpassing worth of knowing Christ Jesus my Lord. For his sake I have suffered the loss of all things and count them as rubbish, in order that I may gain Christ and be found in him, not having a righteousness of my own that comes from the law … and may share his sufferings, becoming like him in his death, that by any means possible I may attain the resurrection from the dead. – Phil. 4:8-11
When we become united to Christ in faith, we become partakers in his sufferings. One aspect of this portion is gaining the above mentioned benefits which Christ earned as a result of his sufferings and death.
The other aspect is that we ourselves will suffer (Phil. 1:19), and it is an honor to do so.
In his time here on earth, Jesus himself promised that we will have trouble in this life (John 16:33). Because they first hated him, they will hate us also (John 15:18). One guaranteed sign that you are part of Christ's elect is that you have or are suffering in this life. It is promised to us.
What this means is that just as our Savior and Lord was beaten and bruised to a bleeding pulp, so too can we expect this life to bruise us and beat us until we think we can take no more. And, when we feel like giving up, we remember that he has overcome the world and there is a prize far greater than we can imagine being kept for us in heaven (1 Pet. 1:4). We may want to tap out, but we remember that when Christ suffered and died, death itself sucked in innocent blood. When it did so, it ingested poison; death died. So we run the race, we persevere until the very end, seeking after the one who has gifted us with sharing in his sufferings.
Then, on that day this bruised and beaten body will finally be taken home and we will see him face to face. We will see his scars and wounds (Rev 5:6) and we will say, out of supreme worship and adoration, "Your scars are beautiful."
Then – and only then – will our sufferings finally and truly make sense.