1) Prepare Your Public Prayers
If you are in any form of spiritual leadership, work at your public prayers. It does not matter whether the form of spiritual leadership you exercise is the teaching of a Sunday school class, pastoral ministry, small-group evangelism, or anything else: if at any point you pray in public as a leader, then work at your public prayers.
I found this advice really helpful. I have often felt like a hypocrite for thinking it is important that my public prayers be accurate and well-spoken.
2) Learning From a Lesbian Visitor to Your Church
My friend said the conversation is usually over once the caller realizes the church holds to traditional teaching regarding sexuality. He told me he always shakes his head and thinks, Who do we think we are, that we can come to God and tell Him what we will and will not change? 
You and I are like the lesbian caller.
3) Some Thoughts on Pope Francis
It's another week and thus another interview with Pope Francis. This one, I'm sorry to say, is more than just confusing. It's a theological wreck.
4) 10 Silly Things Christians Say
Here's what I am learning: It is my first instinct to jump all over this stuff, to sneer and snicker, to correct and nitpick. I have an odd, inflated sense of justice when it comes to these silly, stupid phrases. Even when I'm not correcting people, I'm thinking I really ought to. But this impulse says more about me than them. It is not the Spirit of Christ to ambush my brothers and sisters with smug nitpickery. It is not the way of Jesus for Christians to mock God's children for their affectations, to bite, to self-righteously manage, or to otherwise shame. I am not the Holy Spirit of social media.
I thought I was the wittiest Calvinist on the block. Until I followed Jared Wilson.
5) John MacArthur and Strange Fire
It's the elephant in the room, isn't it? We can't all be right and we can't both be right. Sooner or later we have to have a discussion about charismatic (continuationist) theology and whether or not the miraculous gifts of the Holy Spirit remain in operation in the church today (or, if you prefer, about cessationist theology and whether or not the miraculous gifts of the Holy Spirit have ceased in the church today). We have wanted to make sure New Calvinism is large enough for both, that it will not fracture along this particular line, and this has delayed the conversation. But at some point we just have to talk about it.
—–
Finally, Watch this: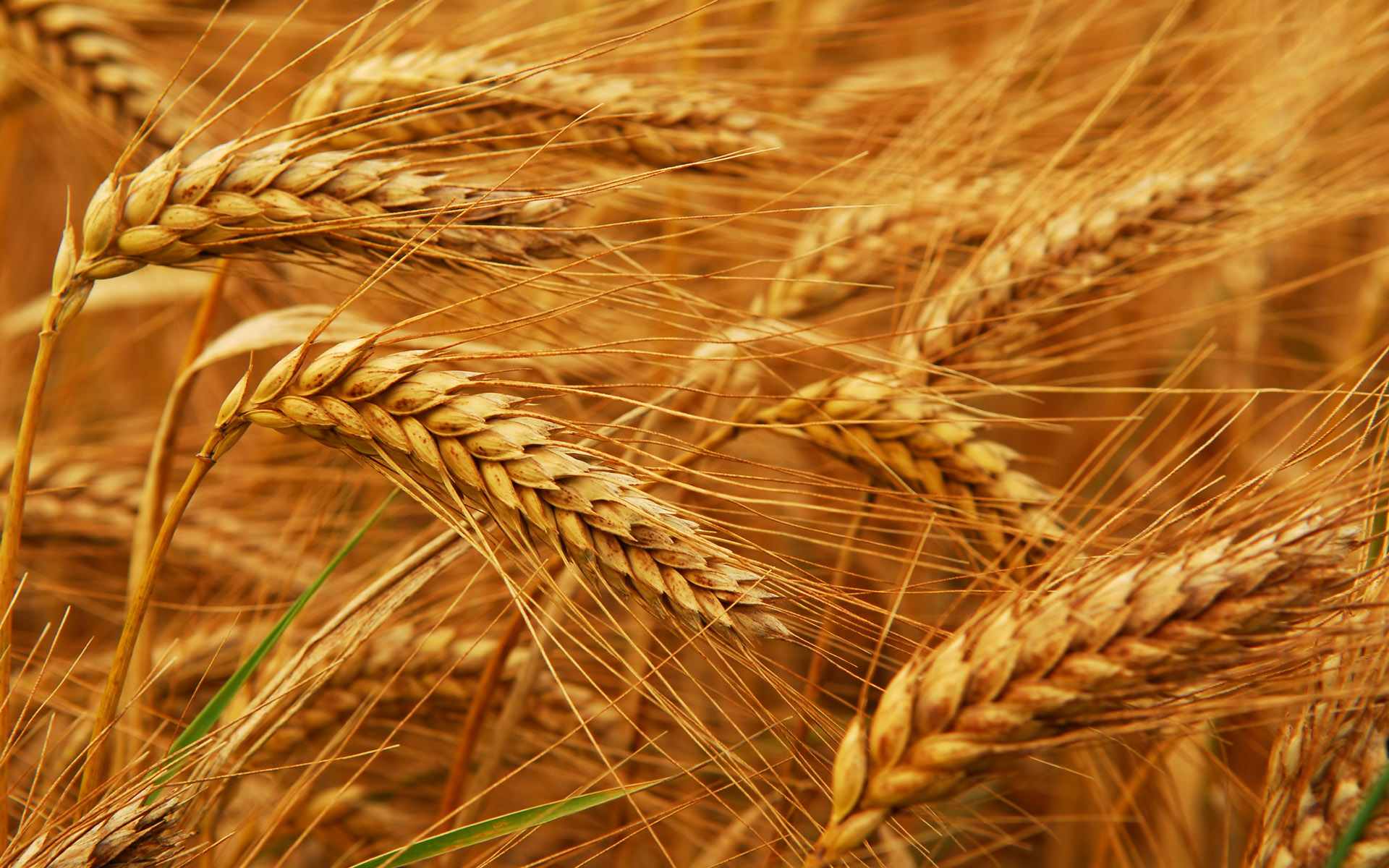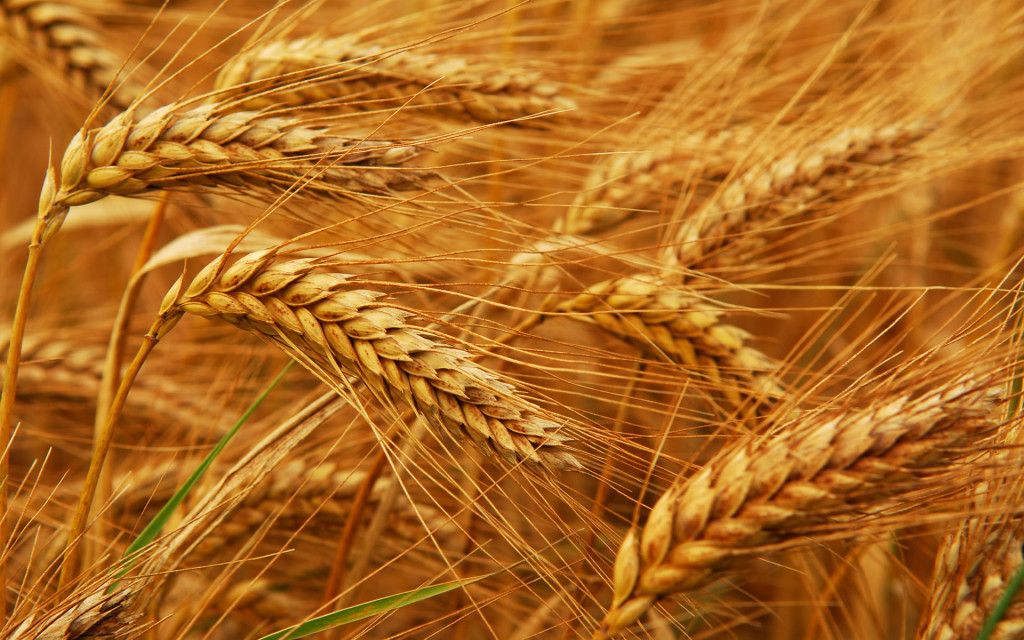 "Your kingdom come, your will be done…"
Father in Heaven,
On this day we praise you for your goodness and mercy to us. In an act of undeserved love and grace, you gave us your Son that we might be forgiven our sin and brought back into relationship with you.
On this day we pray for the wisdom and strength to live by your will alone. For as your Son modeled for us in prayer, we desire for your will to be done "on earth as it is in heaven" (Matt. 6:10). But what does it mean, Father, for us to pursue your will in our lives?
How can I know your will? In my heart I desire to do great things for you, Oh Lord, so surely you would fulfill those desires and make much of my life? No, because it is not the deeds of a man you desire but his heart. Father, you do not call us to extraordinary things, but you call us to be obedient to the simple things you've laid out in your Word to us.
"For this is the will of God, your sanctification" (1 Thess. 4:3) and "give thanks in all circumstances; for this is the will of God in Christ Jesus for you" (1 Thess. 5:18). When in my heart I doubt the will of God for my life and seek grander and bigger things, I neglect and disobey the simple commands you have given me in the Scriptures. Namely, to above all else love you and love my neighbor.
For what is it to you if I preach the gospel to thousands but love my wife poorly? What is it to you if I lead multiple ministries yet fail to show compassion to "the least of these"? How can I preach the gospel if I am apathetic and negligent towards my own sin? I would but count these things as rubbish if I am consciously disobeying the simplest of commands.
Teach me what it means to be content with my daily bread. In a world that tells me "more is better", my vision for the Bread of Life is clouded and often misguided. What I think are "Godly pursuits" are in reality an extension of my own selfish desires.
For what clearer message is there than your Son identifying himself with the "Bread of Life", having been born in a feeding trough in Bethlehem, the "house of bread"? Surely it is this: "My grace is sufficient for you" (2 Cor. 12:9)
Father, teach me obedience. Not because I must be obedient to earn your love, but because your love and grace compels me toward obedience.